Trust is just one thing we build well.
As the Okanagan's most Trusted Custom Home Builder & Renovating team, let us bring your Family Home.  To your Dream Home.
Okanagan ValleyView Homes Inc. is Kelowna & area's premiere custom home build and renovation company. With decades of industry experience, our team of skilled craftsmen are ready and waiting to make your dream home a reality!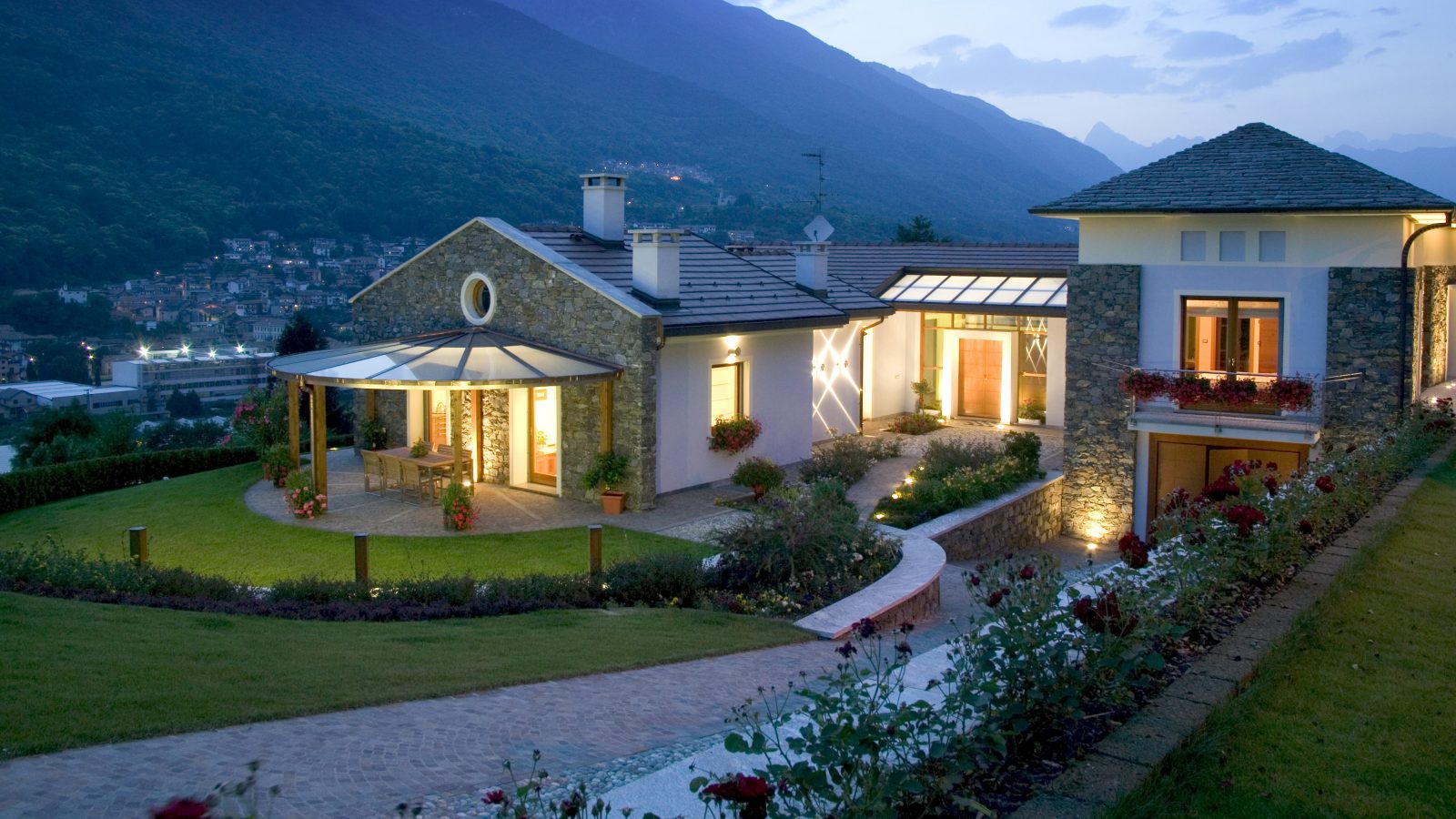 A house is built with bricks, a home is built with passion.
How may we help you today?
Whether you have a city property, a suburban residence, a country retreat or a sprawling estate … whether you're looking to do a full new custom build, add a carriage house, renovate, or add on to your property … or .. perhaps you're looking to purchase a spec home … you've come to the right place!  We're standing by and excited to work with you!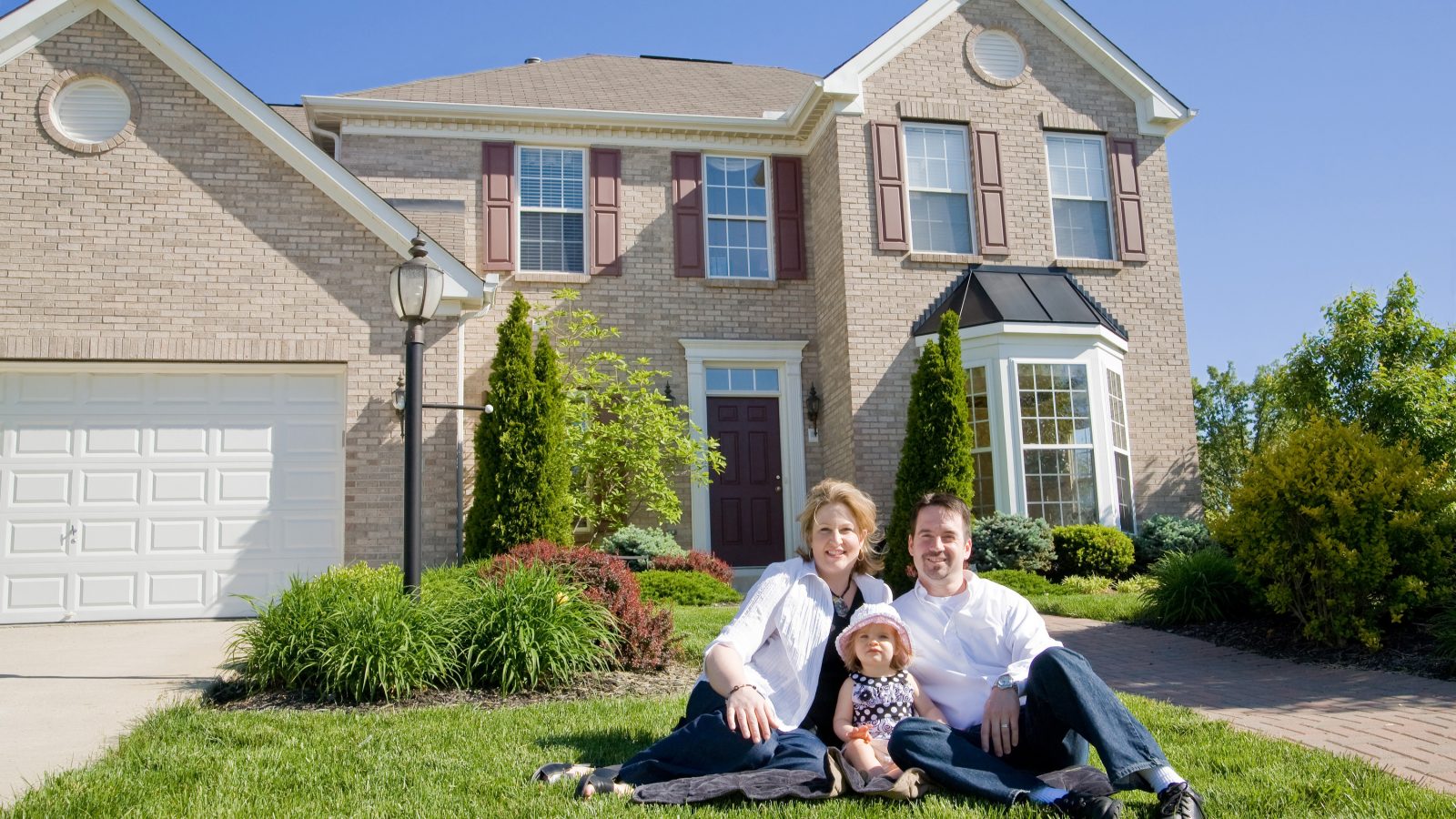 What our Customers Have to say ...
If your clients can dream it, you can build it!  ~Trevor A.
Perfection!  ~Dan & Cinda B.
We recommend you over and over again! ~Fran & Harold D.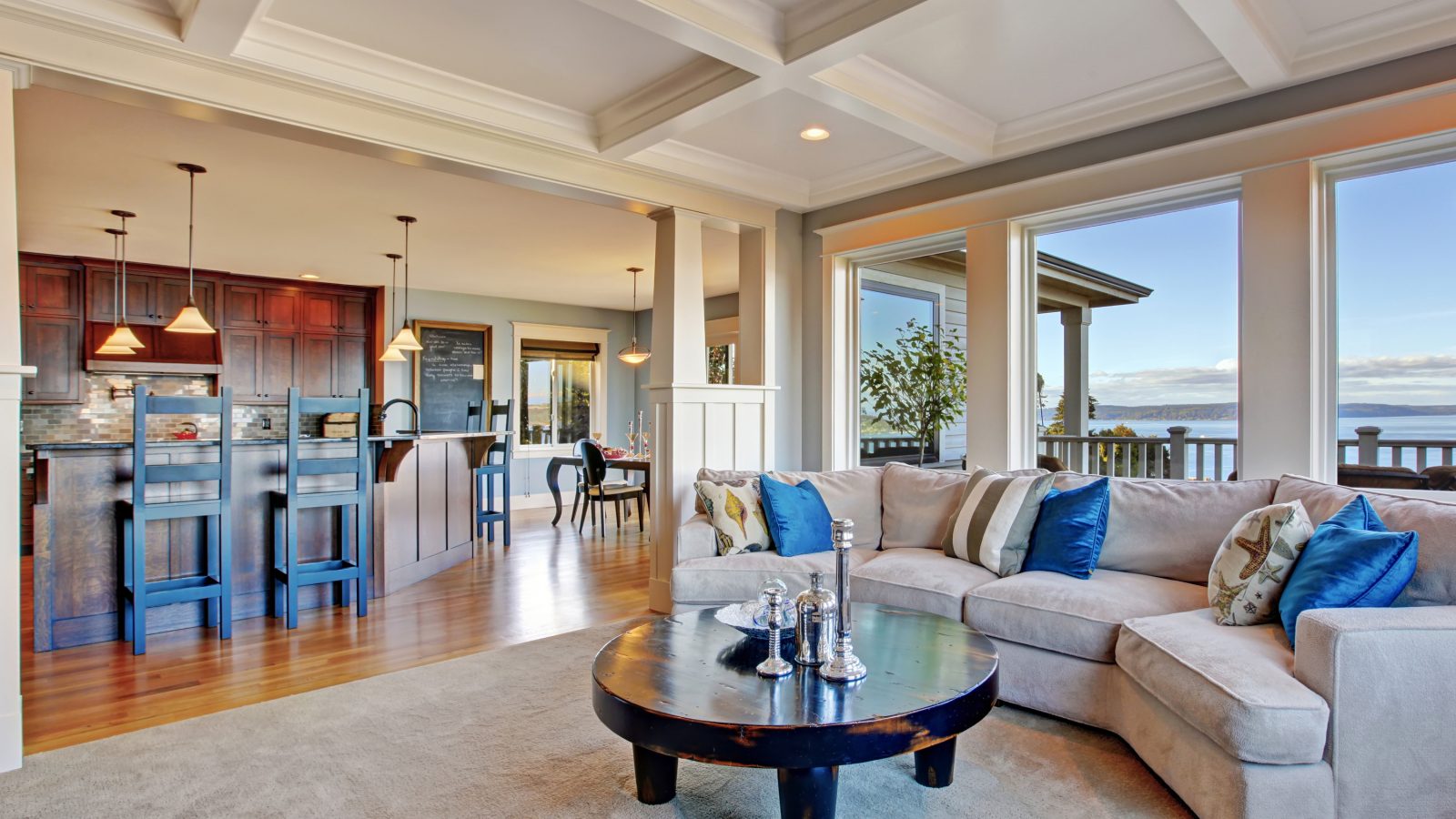 It's your dream. We bring it to life!
Contact Us TODAY And Let's Get Started on that Dream!