We're here to chat – anytime.
We go out of our way to discover exactly what our clients want, need and expect.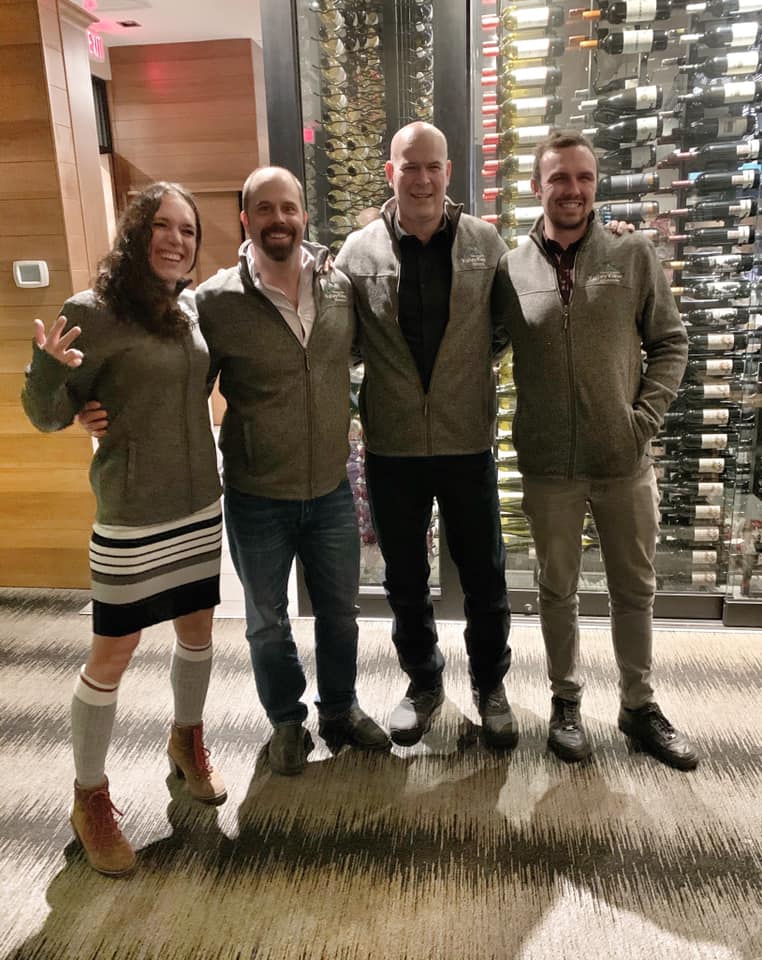 Okanagan ValleyView Homes, Inc. is a premier home builder & renovator in Kelowna, BC. Owned and led by expert General Contractor, Martin Little, our team welcomes you, your ideas and your dreams! We're here to chat and discuss any questions or ideas that you have, with innovation and adaptability, while never compromising our relentless commitment to customer service. Contact us today to discuss your custom home, or renovation project.
Please complete the following form to give us an idea of what you're looking for. If you don't yet have any details on the project, you're welcome to leave those sections blank. We will be in touch within 24 hours to discuss further …